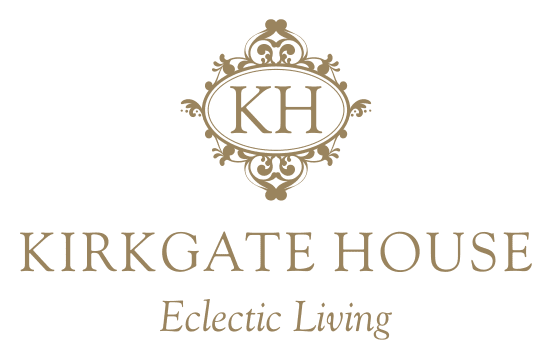 Welcome to Kirkgate House – located in the wonderful City of Ripon in North Yorkshire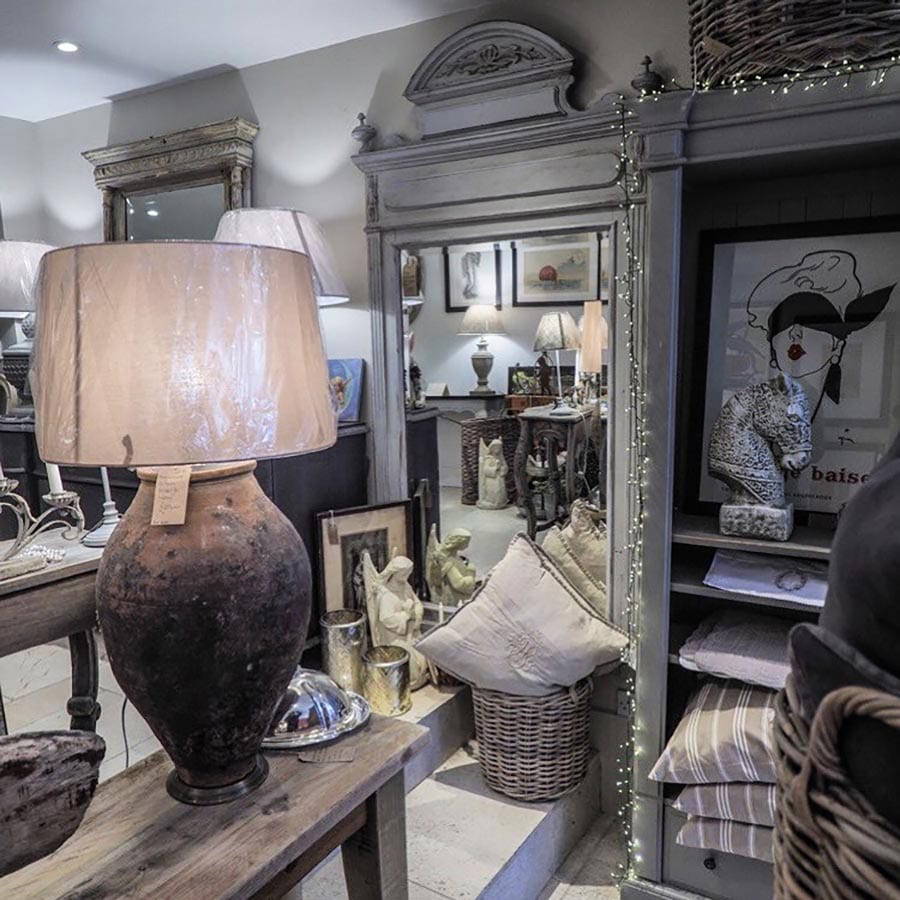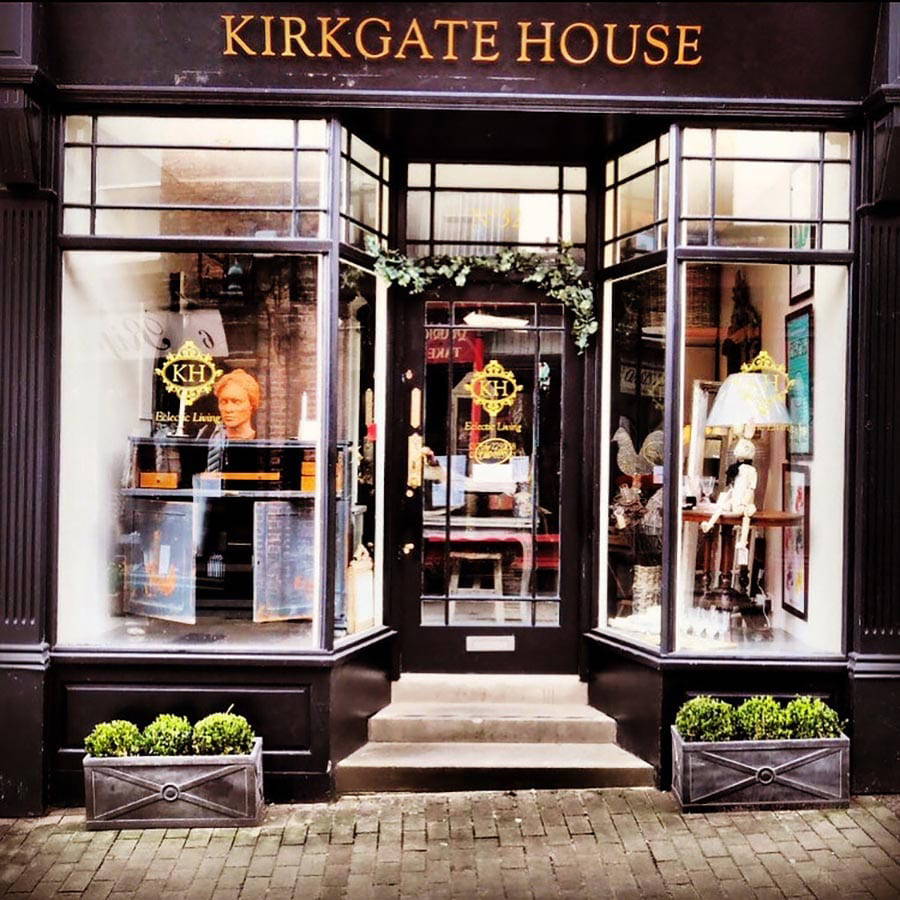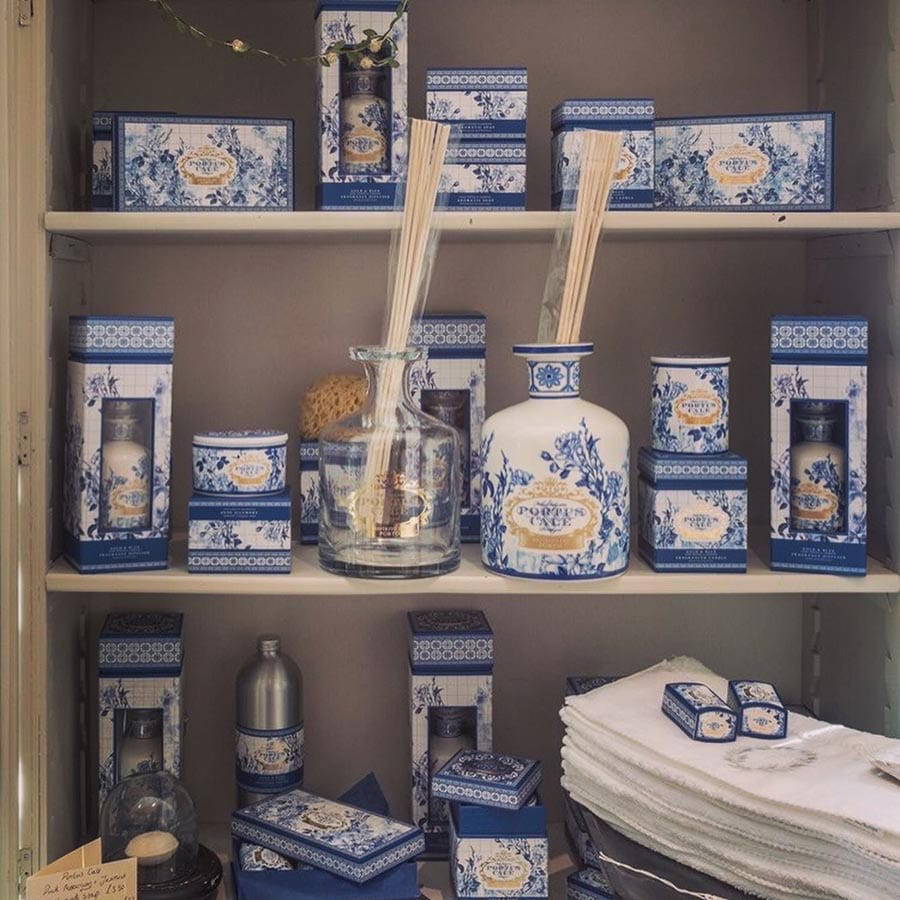 Kirkgate House was founded and created out of a love for interiors, style and beautiful homes. Having completed several house renovations and being brought up by parents who in turn have a love for homes and gardens, I finally got to live my dream of sharing my passion for the home and people.
We only buy what we love, and always want to be authentic, mainly focussing on one off unique pieces from a mix of styles forming an eclectic look… hence our full name 'Kirkgate House Eclectic Living'.
I have a partner, who owns a beautiful shop… Rhodes-Wood of Harrogate and it seems I have the perfect mentor for starting my own shop and online business.
I believe as does my partner, that the old saying… "It's a pleasure doing business", is better served by
"IT'S A BUSINESS DOING PLEASURE!"
So we bring Kirkgate House – filled with rustic, French furniture, brocante, art, style, English heritage and many other items that are just simply beautiful, to Kirkgate in the city of Ripon, just steps from the magnificent cathedral.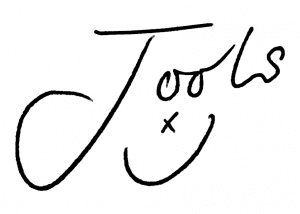 PS if you like Kirkgate House you may like our holiday cottage, Parsley Cottage
Opening Times
Thursday – Saturday 10 – 4.30pm
Sunday – Wednesday Closed
Private appointments can be made outside of these hours
Contact us
Kirkgate House, 32 Kirkgate, Ripon,
North Yorkshire HG4 1PB
Call: 01765 279158 / 07538 105131
or send us a message below: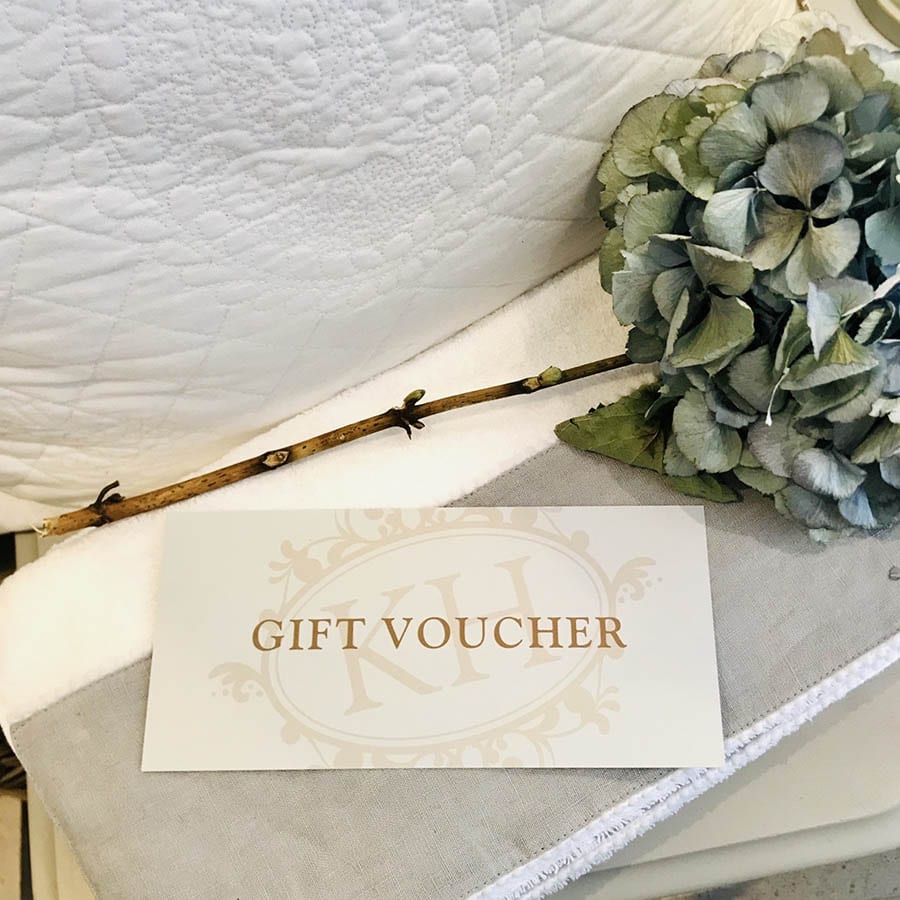 GIFT VOUCHERS AVAILABLE
Call in-store or call us during opening hours and we can post them out to you